WELCOME TO
AN OLD WEST MERCANTILE
Wide open plains, saloons, gun fights, and train robberies; there was something about the Old West that captured the interests of Americans. The Fur Trade, The Rendezvous, The Cattle Drives, The Outlaws and Famous Gun Fighters all who helped open the West. At The Possible Shop, we carry authentic Muzzleloading Rifles, Muzzleloading Rifle Kits, Muzzleloading Pistols, and Muzzleloading Pistol Kits along with Cap & Ball Pistols. We have a wide variety of Muzzleloading Shooting Supplies, Cap & Ball Shooting Supplies, along with Possible Bags, Cap & Ball Holsters and Belts, Reloading Supplies, Authentic Frontier Clothing Patterns, Camping Supplies, and a variety of home décor that will satisfy collectors and history buffs.

SADDLE UP FOR ADVENTURE with our Horse Gear, you can enjoy back country Trail Riding and Horse Camping with our Outfitter Supplies. Horse back is the best way to experience the flavor of the outdoors.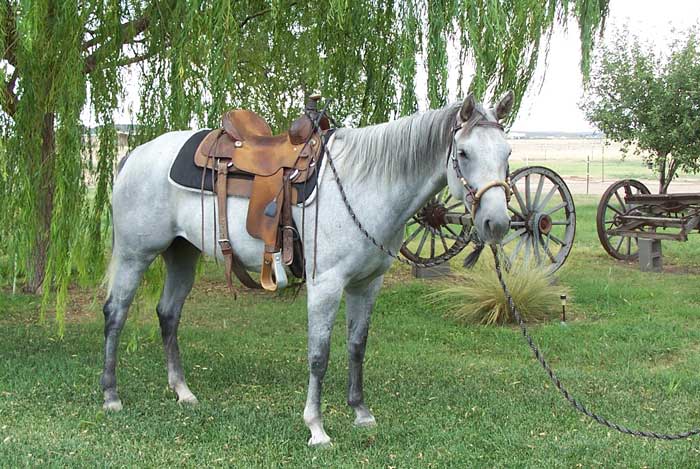 Star Baby - 5 years old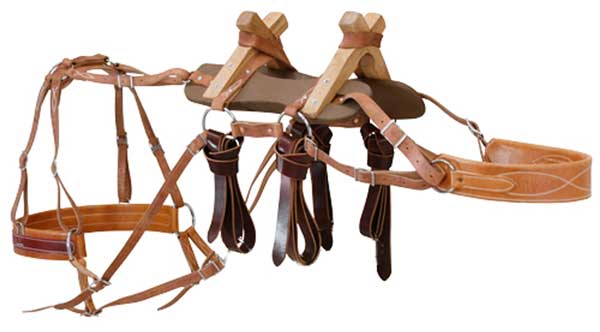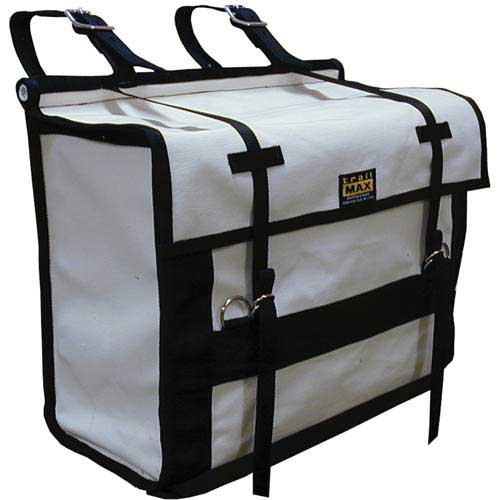 The Possible Shop has a wide variety of Pistol and Rifle Kits in Percussion and Flintlock
Samuel Colt patented the first commercial firearm employing a revolving cylinder with multiple chambers aligned with a single stationary barrel in February 1836. The "Paterson" a 5 shot revolver in .28 caliber, was the first, with a .36 caliber model following a year later.  Beginning in 1847 Samuel Colt brought the percussion pistol (Cap & Ball) into the fullness of its development. Colt produced a wide variety of black powder Cap & Ball revolvers between 1847 and 1873.  They included the 1847 Walker, the First, Second, and Third Model Dragoons, the 1862 Pocket Police, the 1848 Baby Dragoon, the 1865 Pocket Navy, the 1860 Army, and the 1851 and 1861 Navy's .
The Slim Jim Style Holsters are made especially for your Cap & Ball Pistols. The style was derived from authentic pictures of Old Time Holsters of the Cap & Ball era.
Around 1725 / 1750 in Lancaster, Pennsylvania immigrant craftsmen from Germany designed a light, slender, accurate and graceful long rifle. It was the first truly American made firearm and became to be known as the Kentucky Rifle. This rifle became the primary weapon of the frontiersmen in the wilds of Tennessee and Kentucky. The Kentucky Rifle was considered to be a necessity by frontiersmen, and most frontier families owned one. Rifle shooting was a way of life on the great American frontier.
The Possible Shop
Roswell, New Mexico 88201
575-625-6762